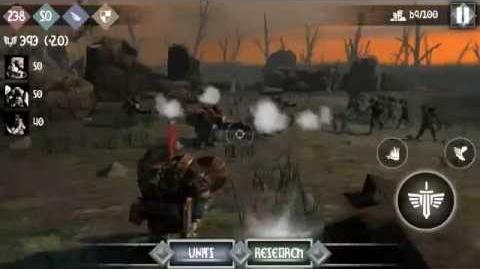 Welcome to the Heroes & Castles 2 Wiki
This is the fan-made wiki dedicated to Heroes & Castles 2, the highly strategic blend of 3rd person action-RPG, castle defense, and troop warfare from Foursaken Media.
Strategies, hero builds, castle improvements, equipment, units both friendly and dastardly, lore, hints and tips and bad advice - it all goes here. Feel free to contribute with everything you feel other players of Heroes & Castles 2 would benefit from.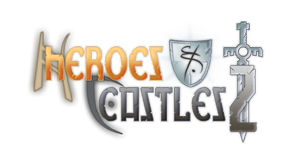 Wiki content
Latest activity
Which is your favourite hero race?
Photos and videos are a great way to add visuals to your wiki. Find videos about your topic by exploring Wikia's Video Library.
New Images
Ad blocker interference detected!
Wikia is a free-to-use site that makes money from advertising. We have a modified experience for viewers using ad blockers

Wikia is not accessible if you've made further modifications. Remove the custom ad blocker rule(s) and the page will load as expected.